About Us 
Island Thyme Soap Company  is an e-commerce boutique offering artisan crafted soap, custom shower favors and luxury bath creations inspired by the whimsical little beach community of Indian Rocks Beach Florida. We put the charm of our "Old Florida" little island  town in every small batch we make. When you shop with us you're getting some of the best smelling artisan crafted, BIG, beautiful and gentle soap bars on the market.
Our Inspiration
Just a short drive from Tampa Bay's metropolitan centers, Indian Rocks Beach seems a world away from the hustle and bustle. While neighboring beach communities have become overgrown with towering hotels and noisy night clubs, IRB, as it's affectionately known, remains a small town still deeply connected to tradition. Here you'll find colorful beach cottages tucked amid grassy sand dunes, and a vibrant local economy of eclectic shops, world-famous dining and outdoor adventure.
A love of nature and a love of the arts run deep among the island's nearly 5000 residents who welcome visitors from around the world to share a spectacular Gulf of Mexico sunset and a taste of that funky, mellow island life.
Our Mission and History
Our founder began making handmade soap in 2006 to limit her exposure to harsh toxic chemicals found in so many mass-produced personal hygiene and beauty products. Upon leaving the corporate world after 20+ successful years as a human resources executive for several large multi-state hospitality companies, soap-making soon became her passion.
As we're committed to environmental stewardship and sustainable business practices, we wrap each Big Bar by hand with beautiful specialty paper! Each Island Thyme Soap Big Bar Company purchase helps save elephants in Sri Lanka.
Island Thyme Soap Company is also a member of the Greener Life Club/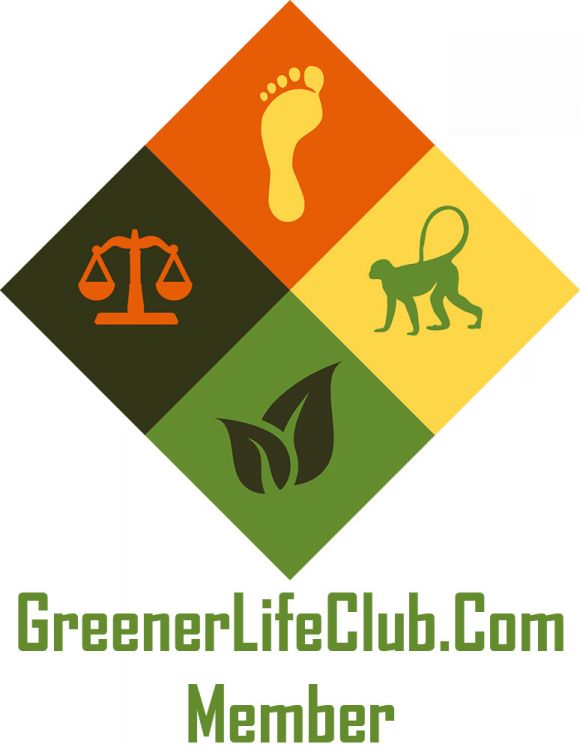 We are dedicated to producing products and services that promote a Greener Life.
We strive to provide shoppers reliable information about the health, social, animal welfare and environmental attrubutes of a product at the point of purchase.
We have implementing good manufacturing and/or re-packaging practices in the production and/or packaging of the products they produce.
OUR MOTTO
"What soap is to the body, laughter is to the soul." Island Thyme Soap Company adds the luxurious coconut milk lather. So live, love, laugh and lather up!
A SPECIAL HAT TIP TO IRB ACTION 2000
The use of above image of the Beach Access sign is courtesy of IRB ACTION 2000, a non profit organization of Spirited Volunteers that have given time and efforts to accumulate monies that were given back to the city of Indian Rocks Beach in the form of projects, improvements and charitable donations.  According to IRB Action President Julie Hoofnagle, the Beach Access signs were one of the group's favorite projects.
Click HERE for some of their current projects.